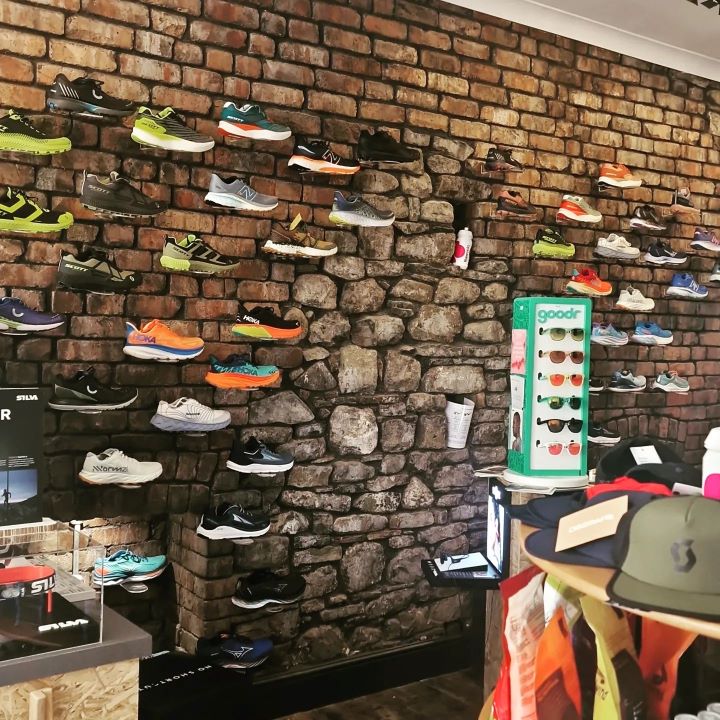 A specialist independent physical and online running shop in Merthyr Tydfil, South Wales, the gateway to the Brecon Beacons.
The business was started to give as many people as possible the opportunity to reap the benefits on their physical and mental health, that being active, and running provides. On the retail side we aim to be the complete one-stop shop for the everyday runner.
As the only independent and specialist running shop in Wales, hopefully we arrive in your search results when you look for "running shops near me"!
Our mission is "to ignite the power of human belief through a happier and healthier lifestyle"
Want to know more? Head to our Blog
Blog posts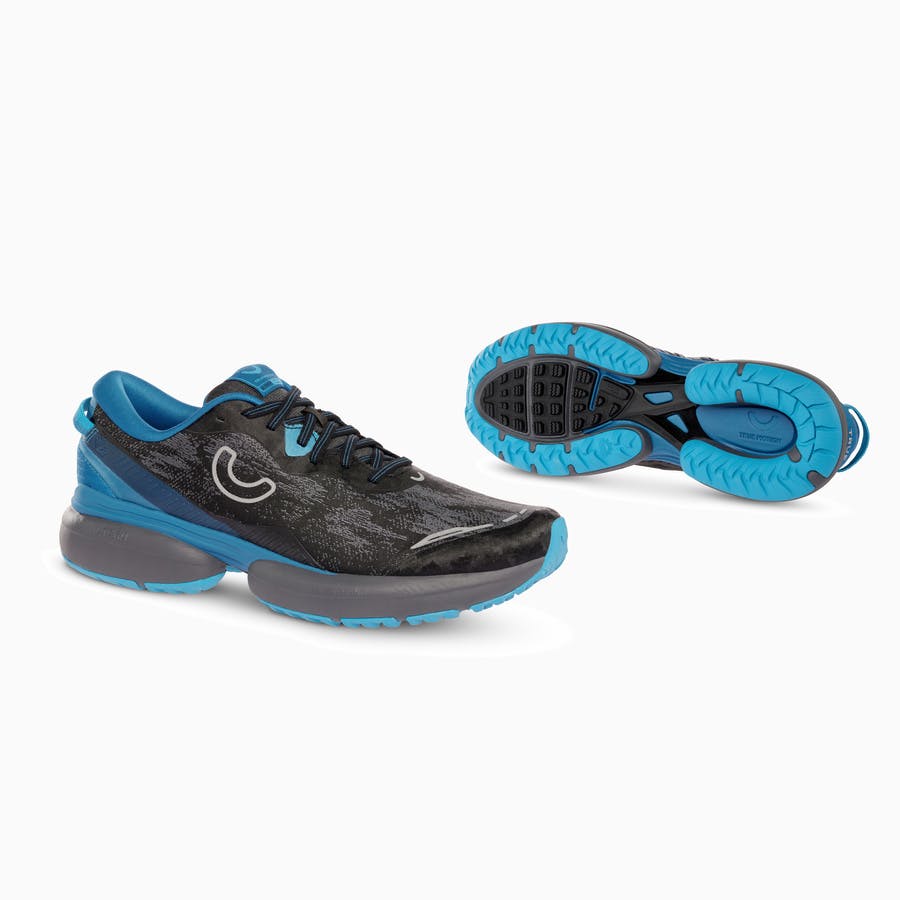 True Motion is a compelling story, from the previous brands and shoes that owners have worked on, with the likes of Asics, Brooks and even inventing the Nike Pegasus, to not just going off and creating a new brand, but creating a new brand that does it differently, and their U-Tech approach is certainly different.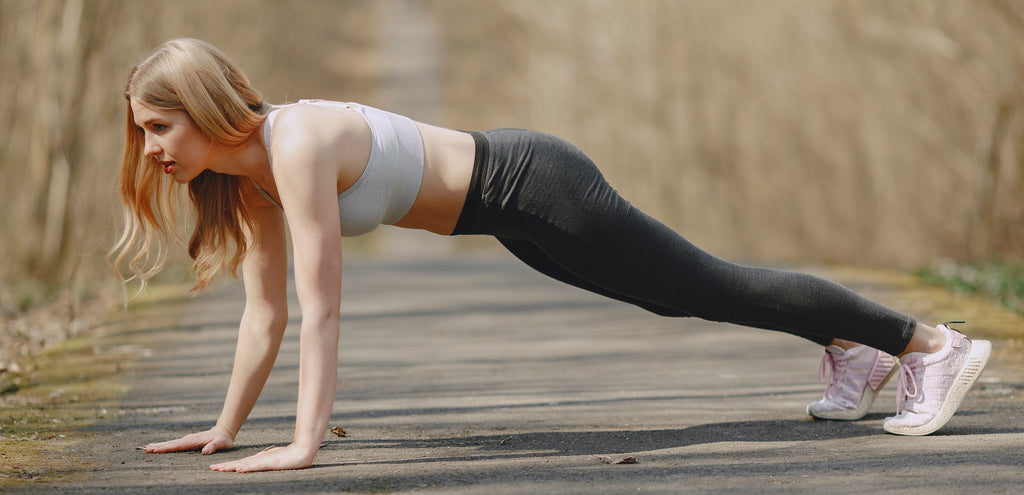 Believing more miles equals better performance?
Why isn't my running improving?
These could be the kind of doubts circling your mind about your running routine. But improving your running skills involves more than just running and yoga is a good one to add into your routine!
So, should you ask yourself the question Why is Yoga Good For Runners?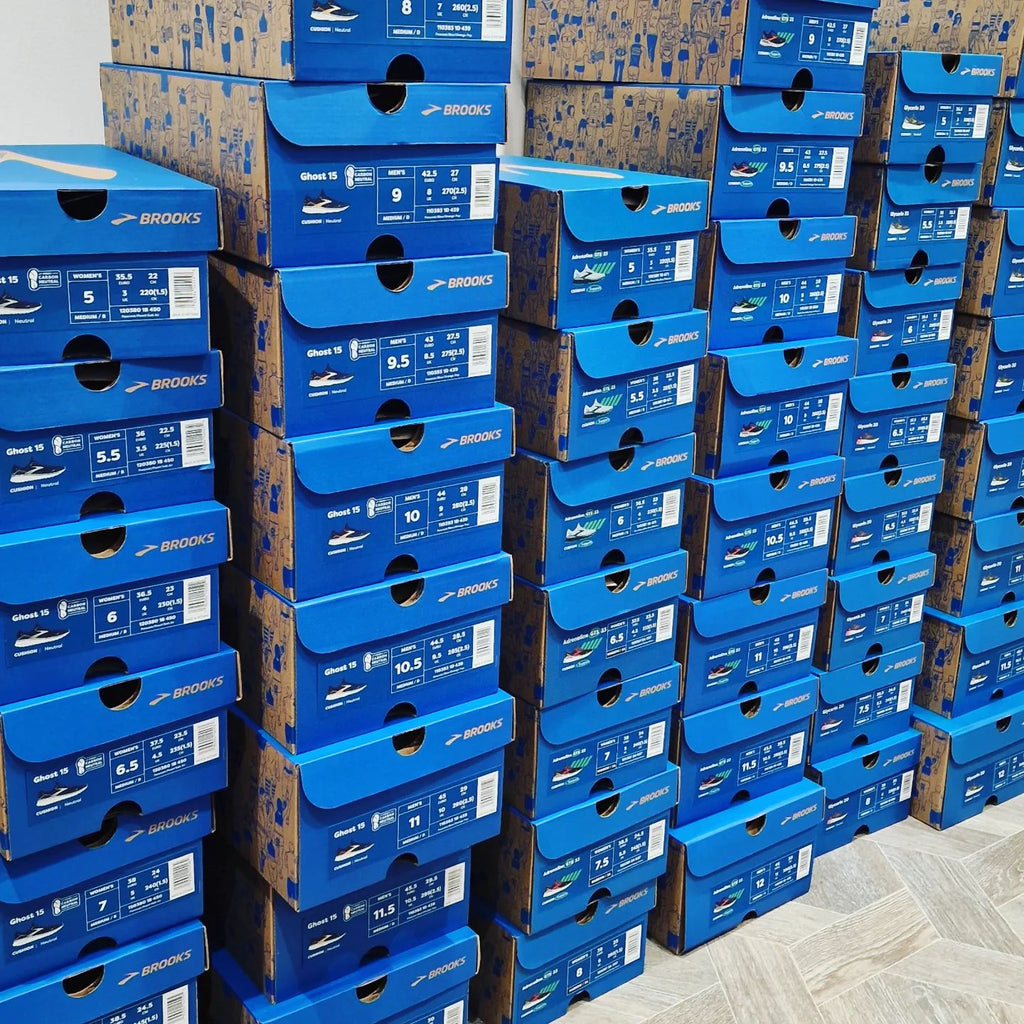 We put a post on LinkedIn this week, which started as a post about us getting in Brooks as a brand, but ended up as something else. We've put it here as we'd love people to understand the fun we've had!!